Great Grains®

RAISIN CLUSTER CRUNCH
Fuel your day with Great Grains Raisins Cluster Crunch and its tasty mix of Raisins, Crispy Multi-Grain Flakes and Crunchy Multi-Grain Clusters.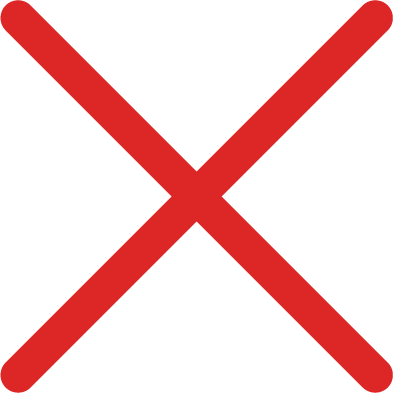 Great Grains®
Raisin Cluster Crunch
RCC 100 RTE
Contains:
Wheat



Product formulations may change. For current nutrition facts and ingredient line information check product packaging.
DID YOU KNOW?
Every bowl contains 10 essential Vitamins and Minerals
Each serving provides 27g of Whole Grains* and 4g of Fiber
Heart Healthy†
NON-GMO Project Verified
0g Saturated Fat, 0g Trans Fat per serving
0mg Cholesterol per serving
†While many factors affect heart disease, diets low in saturated fat and cholesterol may reduce the risk of this disease. *Nutritionists recommend eating 3 or more servings of whole grain foods per day (about 16g whole grains per serving or at least 48g per day).